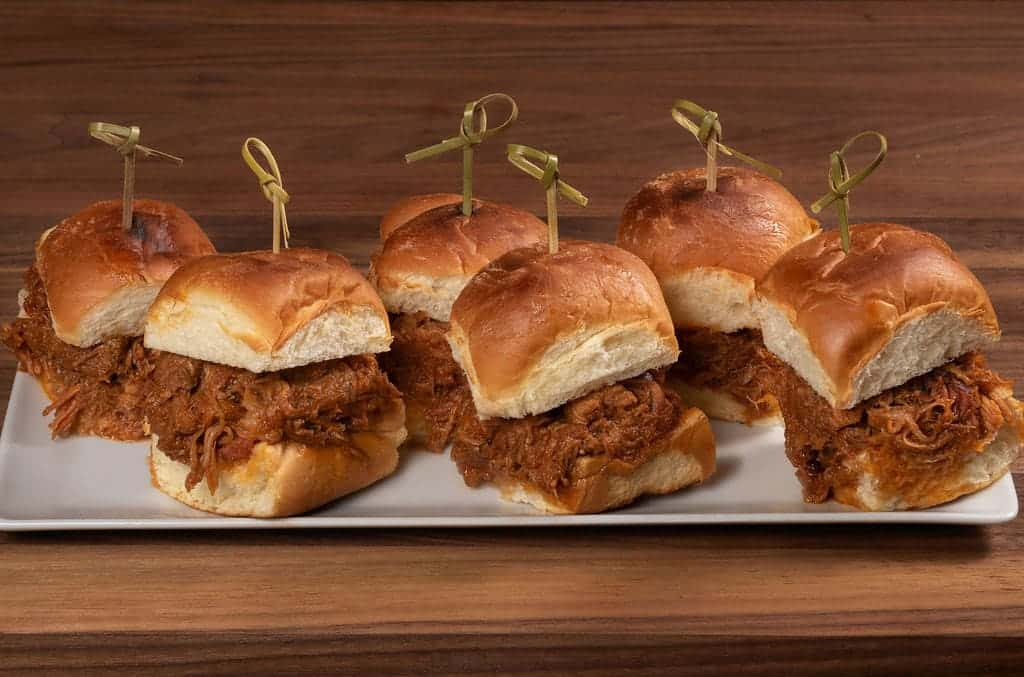 Sports Catering Menus
Become a VIP
Be the first to receive updates on exclusive events, secret menus, special offers/discounts, loyalty rewards & more!
Tailgate Party Catering
Basic Prices
# of Guests | Price
40+ Guests | $25.50/person
60+ Guests | $24.50/person
100+ Guests | $22.99/person
200+ Guests | $21.50/person
500+ Guests | $19.50/person
1,000+ Guests | 18.50/person
All food is grilled on-site. Includes servers and delivery of all items; set up of buffet with chafing dishes, silverware, and plates; clearing of all Rib Company items; and clean up. We will arrive at your tailgate three hours early to get the game going. We will bring everything you need to make your tailgate a winner!

Rental Service—no problem! We'll advise and coordinate all the tables, chairs, umbrellas, linens, tents, grills, bars, etc., you need!


Tailgate Special Menu
Served with Cornbread and Honey Butter, Barbecue Sauce, Plates, Napkins, Forks, Knives, Mini Washcloths, Custom Bibs, Tablecloths, Serving Utensils, and To-Go Containers for Leftovers.
Drinks
Assorted soft drinks and bottled waters (2 per person): $2.25/person
Beer: Kegs of San Pedro Brewing Company Hand Crafted Ales for $295; includes cups, ice and taps
Each keg holds equivalent of 125 16oz beers. Choose from:
Bruin Blonde Ale (similar to a Bud or Coors light)
Harbor Hefewiezen (served with lemon slices)
Point Fermin Ale (similar to Sierra Nevada but with less Hops)
Angle Gate Amber Ale (similar to a light Killian Red)
Honey Blonde Alesimilar to a light beer with a hint of honey)
Wine: Chardonnay and Merlot at $18 per bottle
Cocktails: Choose from Margaritas, Bloody Mary's, Mai Tai's, Sour Apple/Cosmo Martini's: $4.50/person (one "signature cocktail" per event is suggested)
Stainless Steel Chafing Dish Rental (must be returned)
$15 per dish and includes one 2-hour sterno
Disposable Wire Chafing Dish Purchase (yours to keep after event)
$10 per dish and includes water pan and one 2-hour sterno