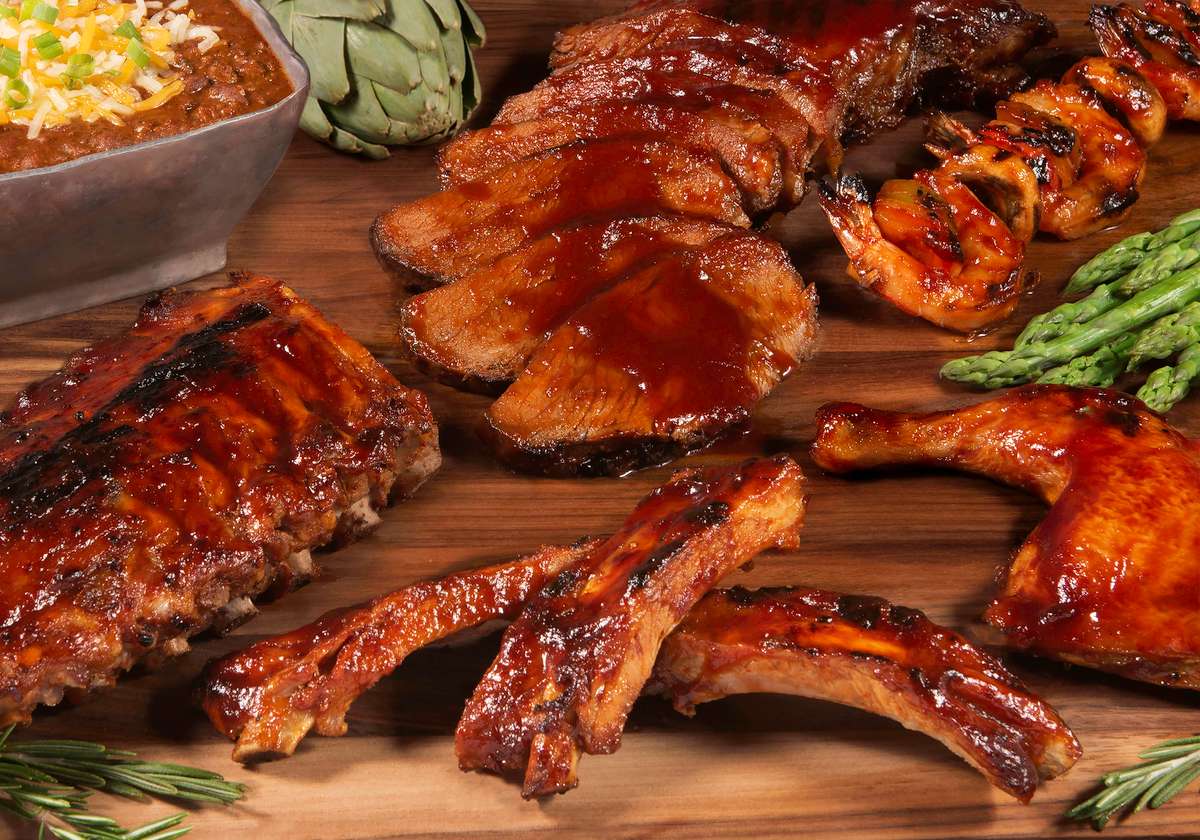 Dessert Service Catering
Become a VIP
Receive updates on special events, new menu items, menu reviews, and more!
Dessert Service Catering
Desserts
Add an Ice Cream Scoop to any dessert: add $2/person
Catered Desserts Include
Delivery of all items; set up of buffet with chafing dishes, eating and serving utensils, and plates; clearing of all Rib Co. items; and clean up of kitchen facilities as necessary.

Other specialty desserts are available. Let us know what you want, and we'll cater it!
Stainless Steel Chafing Dish Rental (must be returned)
$15 per dish and includes one 2-hour sterno
Disposable Wire Chafing Dish Purchase (yours to keep after event)
$10 per dish and includes water pan and one 2-hour sterno
**All Events held at Long Beach State University (CSULB) are subject to a 14% surcharge on all billed items due to commissions paid by Rib Company to 49er Shops.**