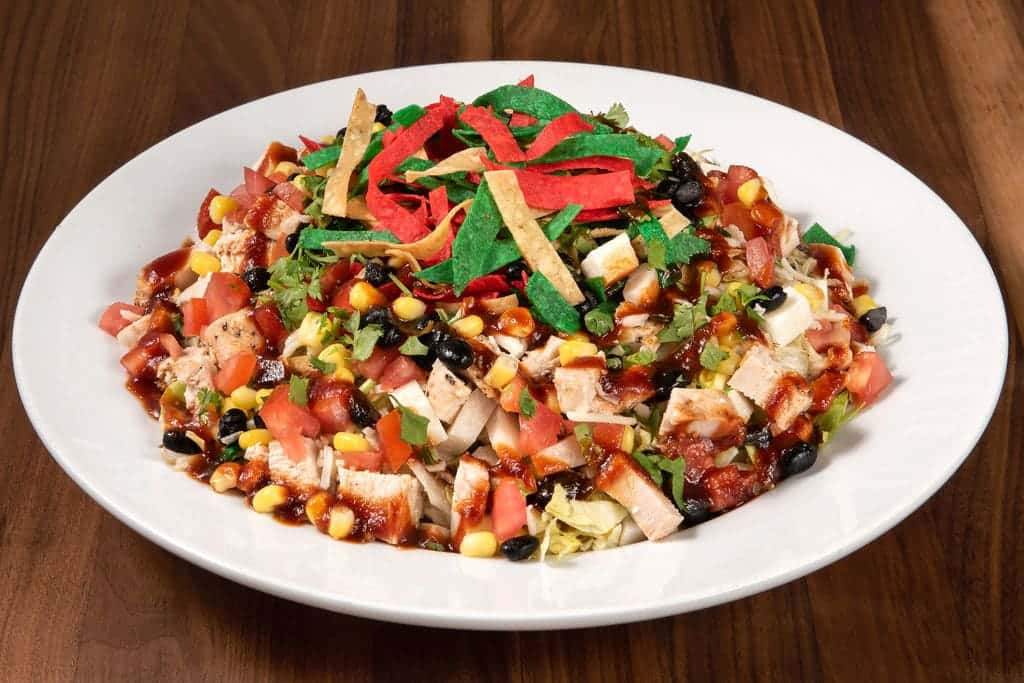 Newport Lunch Banquets


Buffet Style Lunch Banquets at Newport Rib Company
Minimum of 30 people required for lunch banquets; there is a service charge of $100 for lunch banquets of less than 40 people. Each buffet includes Cornbread and Honey Butter, or Rolls
Buffet 1: Choose 2 Meats with 3 Sides . . . $29/person
Buffet 2: Choose 3 Meats with 3 Sides . . . $32/person
Meats:
Baby Back Ribs
BBQed Chicken
Sliced Beef Brisket
Louisiana Hot Sausages
BBQed Beef Ribs
Boneless Chicken Breast (BBQed, Hawaiian or Lemon Garlic)
Chicken Strips
Pulled Pork
Slow Roasted BBQ Tri-Tip
Sides:
BBQ Baked Beans
Garlic Mashed Potatoes
Mashed Sweet Potatoes
Rice Pilaf
Mac & Cheese
Roasted Vegetables
Rib Company Coleslaw
Potato Salad
Fresh Vegetables in Season
Fresh Fruit
Green Salad
Caesar Salad
Southwestern BBQ Chopped Salad
Specialty Meats
Counts as a Meat Choice + add $3/person
Swordfish
BBQed Shrimp
Sliced Prime Rib Au Jus
Appetizers: add $4/person
A generous combination of your favorite appetizers (Choose any Three):
Fresh Grilled Artichokes
The Famous Onion Brick
Potato Skins
Fried Zucchini
Buffalo Wings
Mozzarella Cheese
Specialty Sides & Salads:
Counts as a Side Choice + add $4/person
Blackened Chicken Pasta
Cobb Salad
Chicken Caesar Salad
BBQed Chopped Chicken Salad
Pasta Primavera
Desserts:
Ice Cream Sundae Bar +$4/person
New York Style Cheesecake +$5/person
Hershey's Peanut Butter Ice Cream Pie +$4/person
Choc. Chip Cookies & Brownies +$3/person
Chocolate Cake +$5/person
Cake Cutting: add $1/person
---
Sit Down/Plate Served Banquets at Newport Rib Company
Includes fresh fruit and your choice of one pre-chosen Side (from the Sides list above) which will accompany every lunch.


Sit Down #1
Famous BBQ Trio: $30/person
Guest choice of Baby Back Ribs, Slow Roasted BBQ Tri-Tip, BBQ Chicken (1/2 chicken or Boneless Breast) or combination of any three.

Sit Down #2 - $27/person
Select one menu item from each category:
Sandwiches: Brisket Sandwich, Pulled Pork Sandwich, Pulled Chicken Sandwich or French Dip a la Prime Rib Sandwich. Includes one side dish.
Salads: Southwest Chopped salad with chicken or tri-tip, Cobb Salad, Kale/Quinoa Salad with chicken or tri-tip, 2nd Street Spinach Salad with chicken or tri-tip.
Chicken: Half BBQ Chicken, Boneless Chicken Breast or Lemon Garlic Chicken Breast with one side dish.
---
Customized Sit Down or Buffet Lunches:
Any combination of any of entrees from our dinner menu can be included on your sit down options and prices will reflect your choices. Also, the number of ribs or ounces served on each plate will affect your pricing. Smaller amount = less $, larger amounts = more $. Ask to see our manager.
All Banquets Include:
Unlimited soft drinks, coffee and tea. A private room decorated in your choice of colors; big screen TV, VCR, and sound system.
Various alcohol options are available. Prices do not include tax or gratuity.
• Prices subject to change without notice.