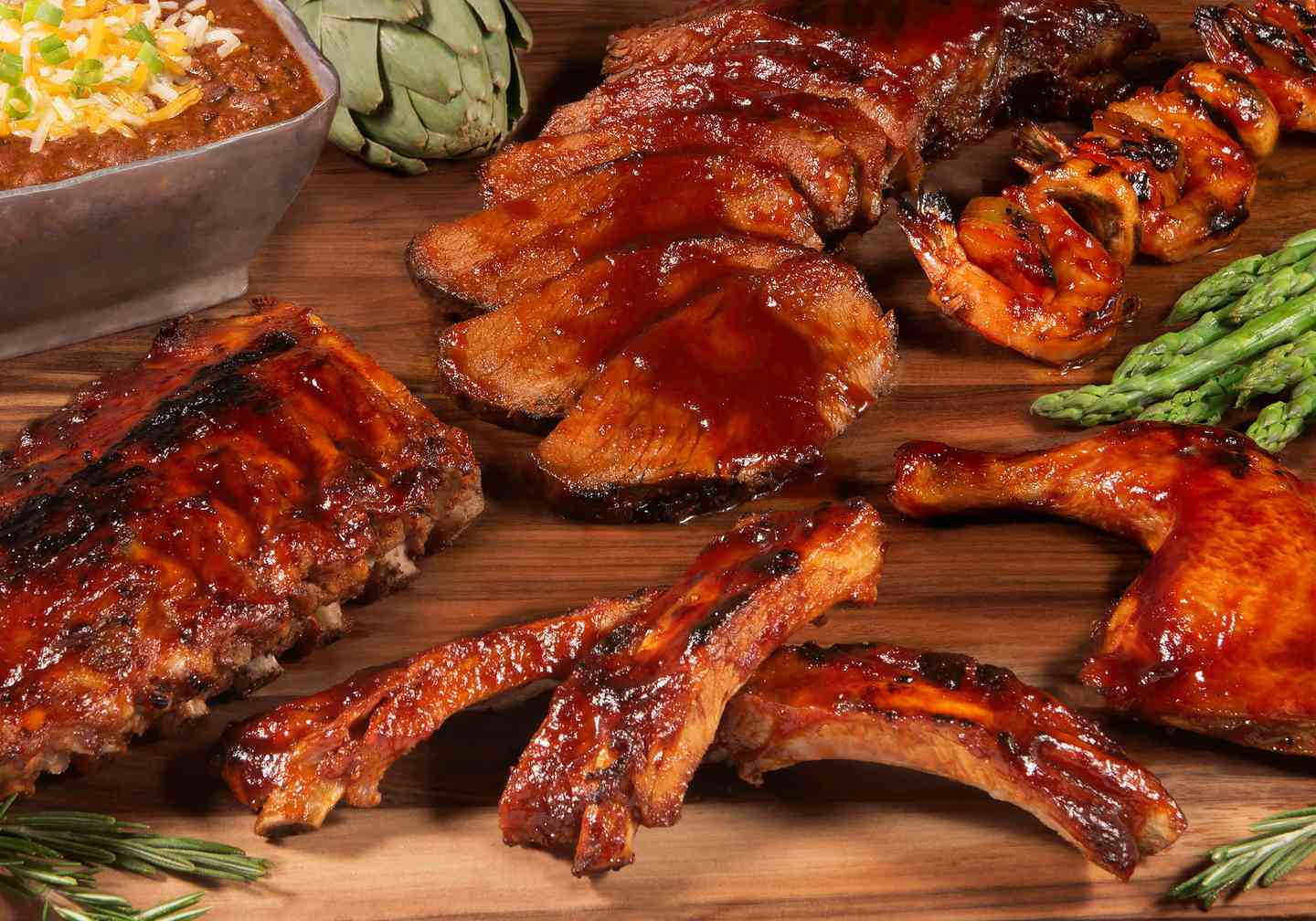 Thanksgiving Catering
Become a VIP
Receive updates on special events, new menu items, menu reviews, and more!
Thanksgiving Catering
Basic Prices
minimum of 40 guests
# of Guests | Food Only | Catered
40-99 | $15.50/person | $18.50/person
100-200 | $14.50/person | $16.99/person
200-500 | $13.50/person | $15.99/person
500 & up | $12.50/person | $14.99/person
Delivery/Set-up Only: $75
Additional Items to Add
Add Pumpkin Pie with Whipped Cream: $1.99/person
Add Drink:
Choice of Iced Tea, Coffee, Lemonade, Punch.
Add 1: $1.75/person; Add 2: $2.99/person; Add 3: $3.75/person; Add 4: $4.25/person.
Soft Drink Cans: $1.49/person (1 can/person); $2.49/person (2 cans/person)

Stainless Steel Chafing Dish Rental (must be returned):
$15 per dish and includes one 2-hour sterno

Disposable Wire Chafing Dish Purchase (yours to keep after event):
$10 per dish and includes water pan and one 2-hour sterno


Catered Prices Include
Delivery of all items; set up of buffet with chafing dishes, silverware, and plates; clearing of all Rib Co. items; and clean up of kitchen facilities. Typical time limit is 2 - 2½ hours.

If you need our staff to stay longer than 2½ hours, there will be a $40/hour charge for each server, and a $45/hour charge for each bartender.

**All Events held at Long Beach State University (CSULB) are subject to a 14% surcharge on all billed items due to commissions paid by Rib Company to 49er Shops.**