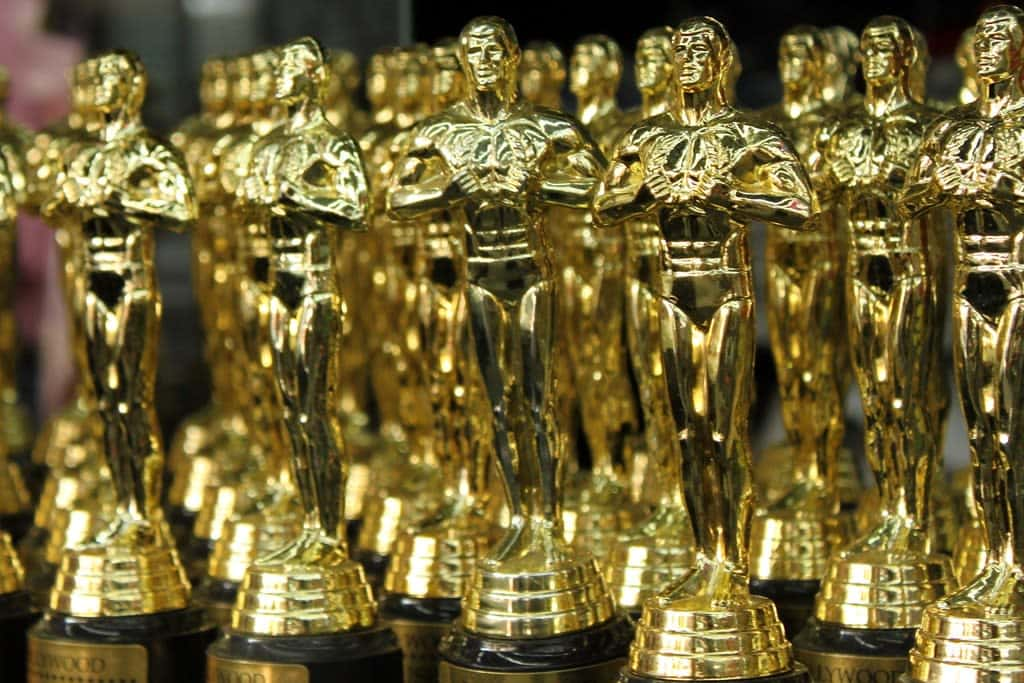 Academy Awards Pool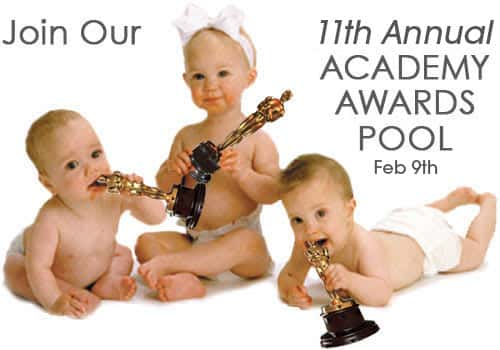 1st Place Wins a $100 Rib Company Gift Certificate
2nd Place Wins a $75 Rib Company Gift Certificate
3rd Place wins a $50 Rib Company Gift Certificate
Click Here To Enter - It's Free!
In the Join Password box, enter 'eatribs' (without the single quotes)
Fill out the form information, including a personal username and password. (Rest assured, this information will NOT be sold or utilized for spam email under ANY circumstances.)
Make your picks for each category, with the ability to change them up until the awards show.
It's that easy. If you have any questions, call us or e-mail support@runyourpool.com.
There will only be 3 Winners in the contest. Should one or more people end up with the same amount of points at the end of the contest, then the following tiebreaker will be used: Total running time of the show