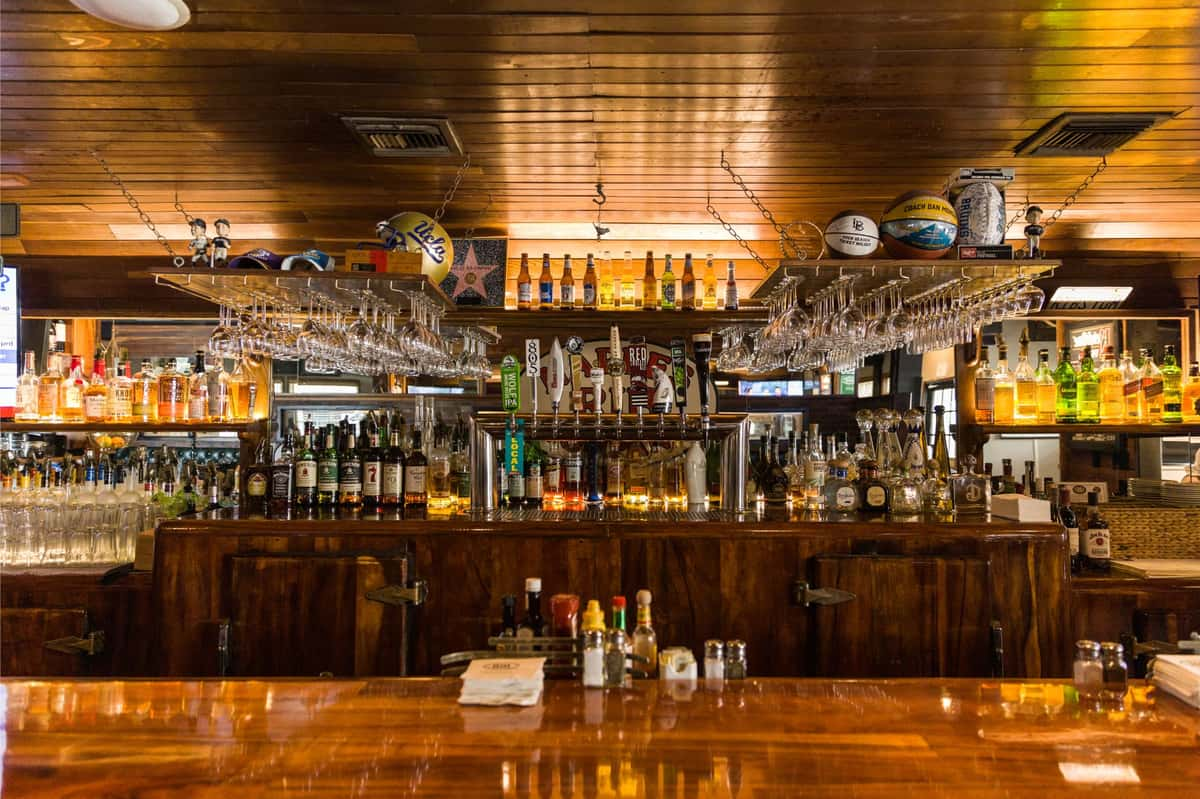 Papac/Baze Memorial Tailgate
The 25th Papac/Baze Memorial Tailgate
Saturday, November 27th at the Rose Bowl
Cal Bears vs. UCLA Bruins
Tailgate starts at 4:30 PM.
You're invited to the 25th Memorial Tailgate honoring two great men: John Papac and Scott "the Baze" Alberts at the finest Football venue in the Country... The ROSE BOWL. Come and enjoy good friends you know and good friends you'll meet along with a great BBQ spread with all the fixings as we enjoy the comradery these men have helped us to truly understand. The Papac Family is scheduled to be in attendance.
If you've been to one before... You know the drill! We encourage you to invite your family, friends and other Bruin (and Bear) faithful to a GREAT day of frivolity. KIDS ARE WELCOME!
When? Saturday, November 27th, 2021 - 4:30 PM
Where? Lot H in the Fan zone of the Rose Bowl.
Look for the Papac/Baze Memorial banner.
How much? $50 per adult, $30 for kids under 10. This includes everything
along with all beverages and a donation to the Papac Kids Trust Fund.
Game Tickets: Are available for $40 and are located in "Our" group section.
There are a LIMITED number of tickets available, so please get your $$ in early!
For more information call or email: John Ursini 949-631-2110 or Cell 949-500-0760 jursini@ribcompany.com - Dave Fortner (626) 664-7131 - James Brown (310) 347-8032 - Rob McGlashin (818) 681-3252