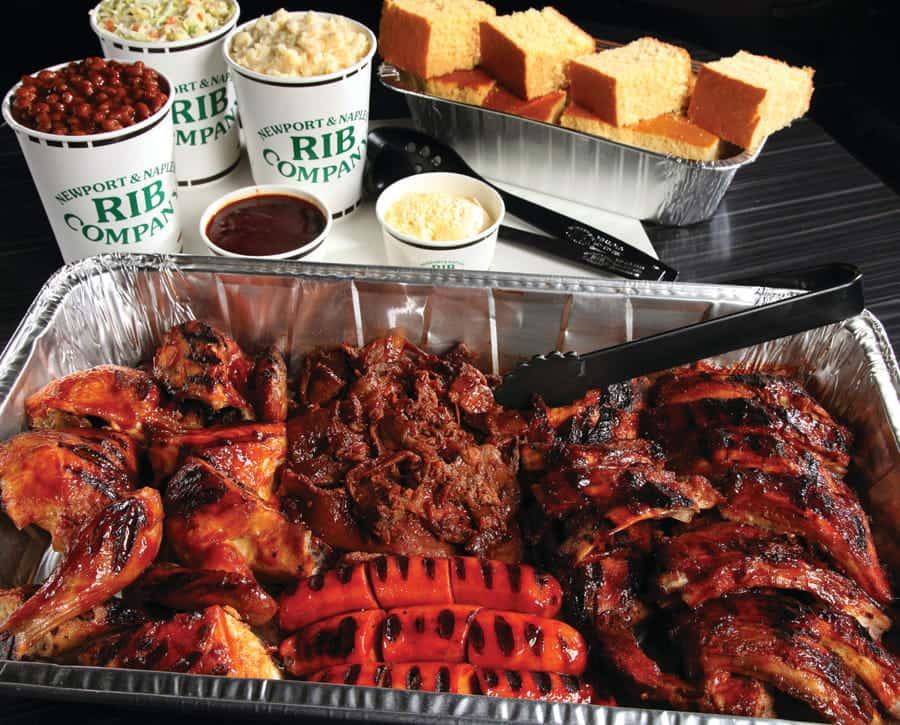 Party Packs & Take-Out Specials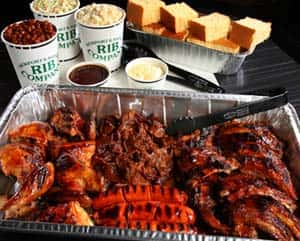 To order from our regular
Take-out Menu, click below: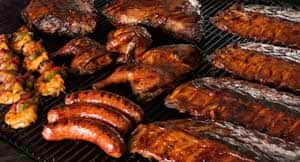 Our food... Your grill...
Our sauce... You baste...
Delicious Teamwork!
Pre-cooked and ready to be "finished off"
on your grill. Includes grilling instructions
and plenty of our signature Sweet
and Tangy BBQ Sauce!
Add Sides and Salads to Complete your Meal.
Wine, Beer, and Spirits are also available
for Pickup and Delivery.
Call (949) 631-2110 to
Order for Pickup or Delivery
from Newport Rib Company
Need your Takeout Order Delivered?
Click here to see our 3rd Party Delivery Companies:
Newport Rib Company Delivery Partners
Newport Rib Company
2196 Harbor Boulevard
Costa Mesa, CA 92627
Takeout Available Daily 10am-9pm
(949) 631-2110
Download Printable Take-out Menu
Naples Rib Company
5800 East 2nd Street
Long Beach, CA 90803
Takeout Available Daily
Sunday-Thursday: 10:00am - 8:30pm
Friday-Saturday: 10:00am - 9:00pm
(562) 439-RIBS